Natural First
Since 1895, chiropractors have been helping patients address issues ranging from headaches to back pain. Unlike most forms of modern medicine, what sets chiropractic apart is its commitment to a natural-first mindset. A hands-on approach makes our care unique and it's one of the reasons that our patients report one of the highest satisfaction ratings in healthcare. Learn more about how chiropractors help patients achieve a fuller, healthier life using this natural first approach.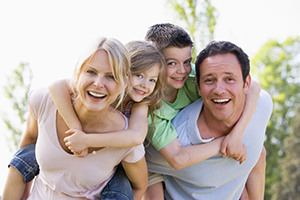 For Patients
Chiropractic is more than you think.  Discover the facts and learn about your conditions here.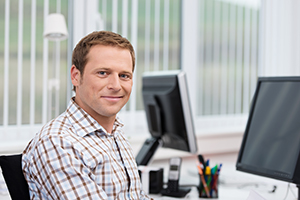 For Employers
Major research studies clearly demonstrate chiropractic care should be used to control health care costs. Find out more here.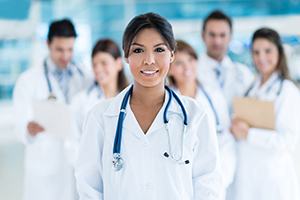 For Physicians & Health Systems
Chiropractic physicians are valuable members of a patient's health care team. Learn how the collaboration works here.